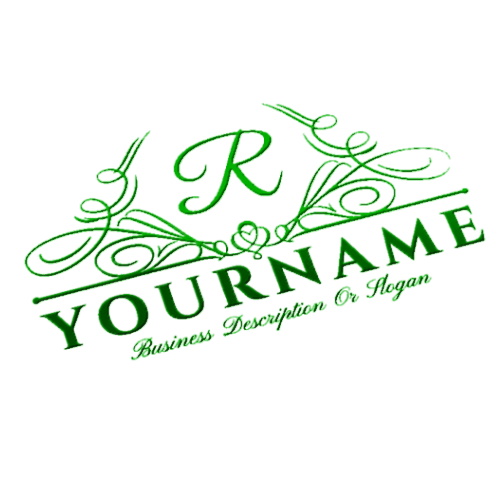 You logo – often not given the critical attention it deserves, nor accorded its rightful importance – is the anchor for your enterprise's identity and a symbol of its corporate culture.
In large companies, it is accorded "brand" equity, which achieves monetary value on the organisation's balance sheet, such is a logo's value to a business.
Careful consideration should be given to colour matching, colour psychology, font selection, simplicity and a logo's ability to work effectively in a range of vastly and technically different media.
Logos at R250 apiece, therefore, just do not cut it. That's a decision you're going to have to live with for some time – changing you logo midstream is a costly risk. It is the main thing that your customers will come to recognise you by.
Any good image agent will supply you with a corporate image kit including colour indications and high quality original material for graphics people and advertisers to use, along with font files and methods of regulating your image in the messages and correspondence you send out to your stakeholders potential and current customers and the public at large; not forgetting official entities who need to be assured of your level of professionalism.
In addition, we supply document templates – letterheads, accounting templates and the like – that carry the elected corporate image through, with sophistication, aesthetically-pleasing and professional in presentation.
Let us apply the science of image to your brand.